Regular price
Sale price
$75.00 USD
Unit price
per
Sale
Sold out
The NEO magnetic sunglasses come in different frame colors and lens options. Our patented shades are designed with magnets in the temple arms so you can magnetically attach your glasses to your hat. Made in France with the finest Zeiss European lenses. Each pair of glasses comes with one set of black magnetic hat inserts. Other insert colors available here.
View full details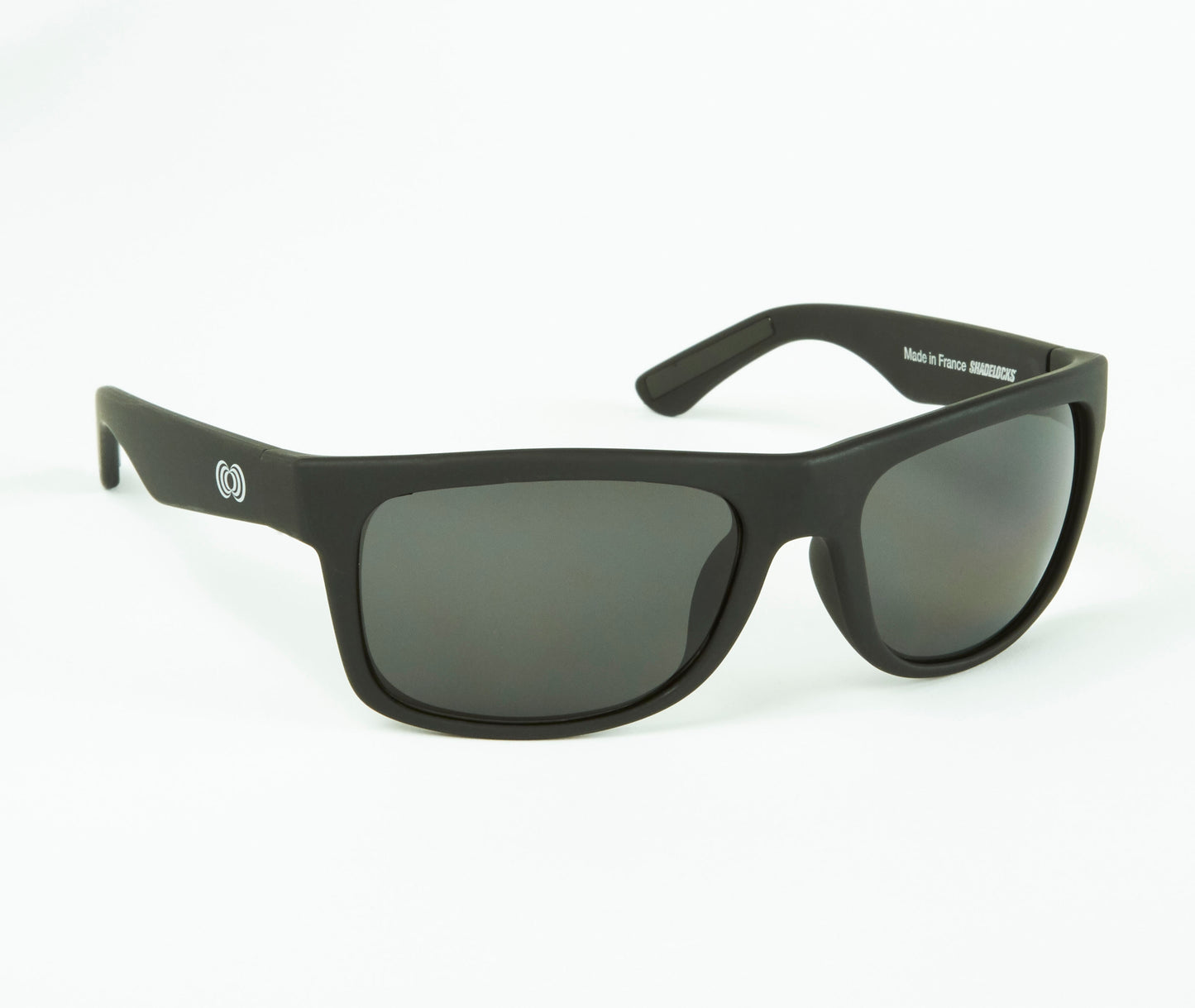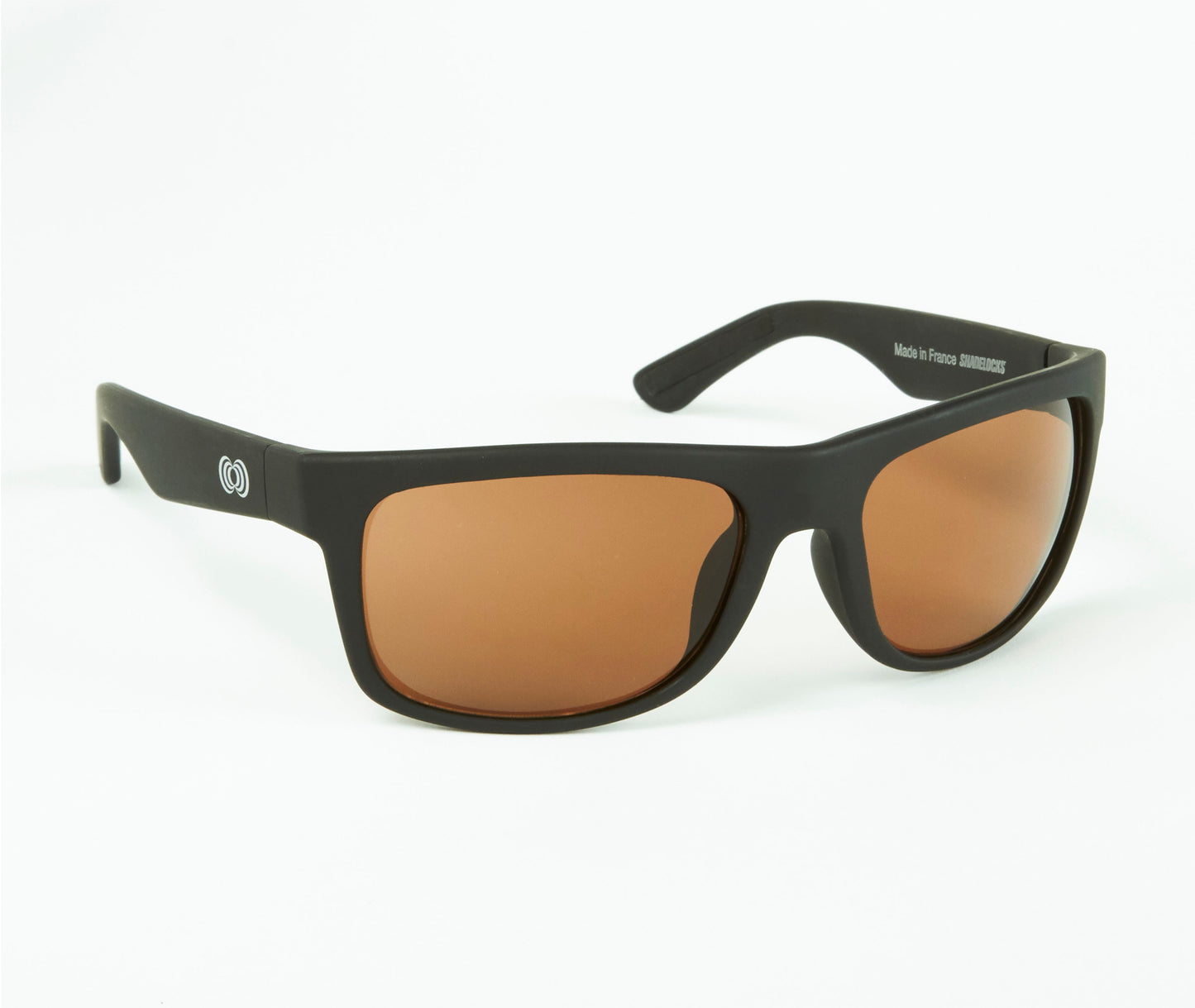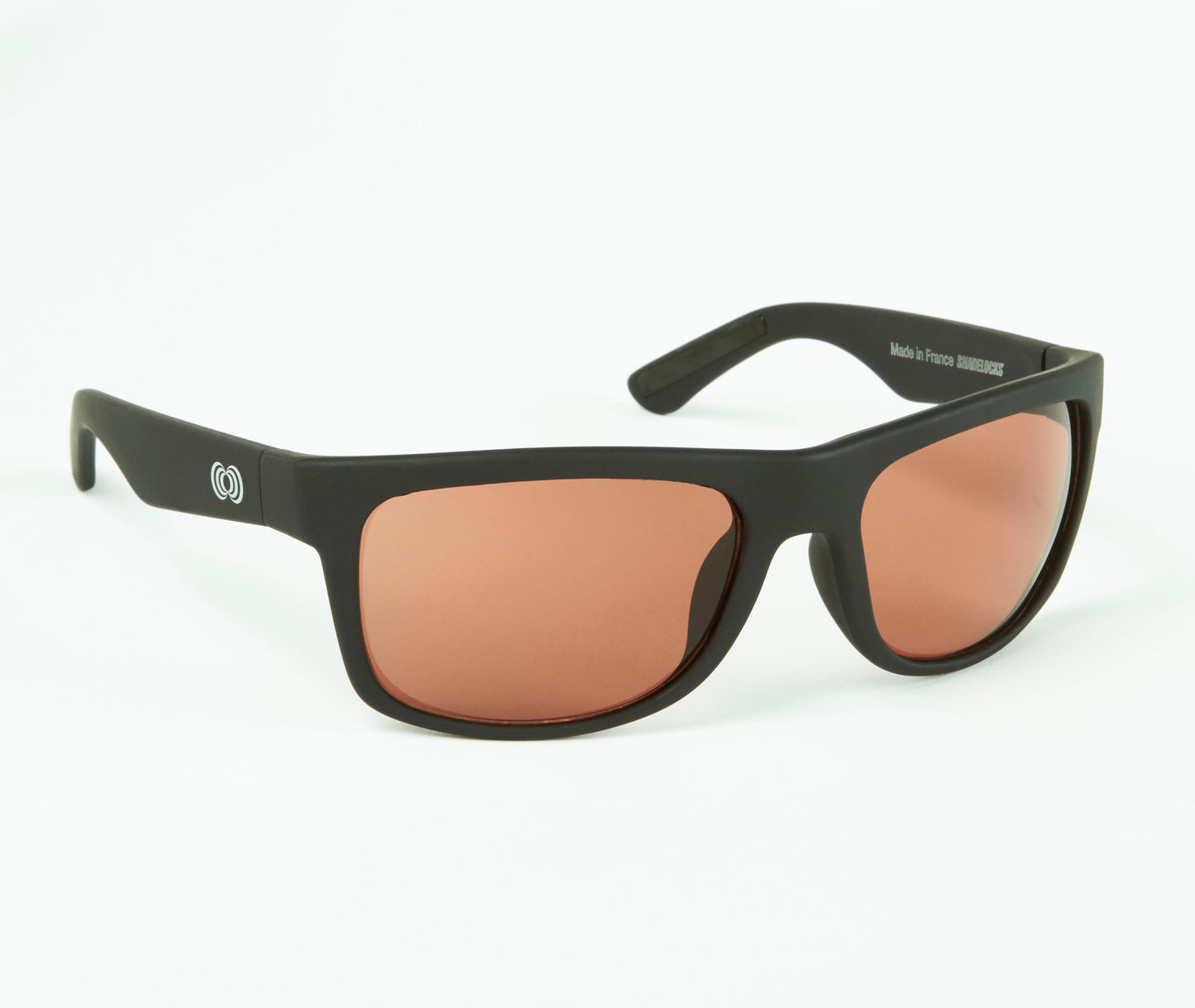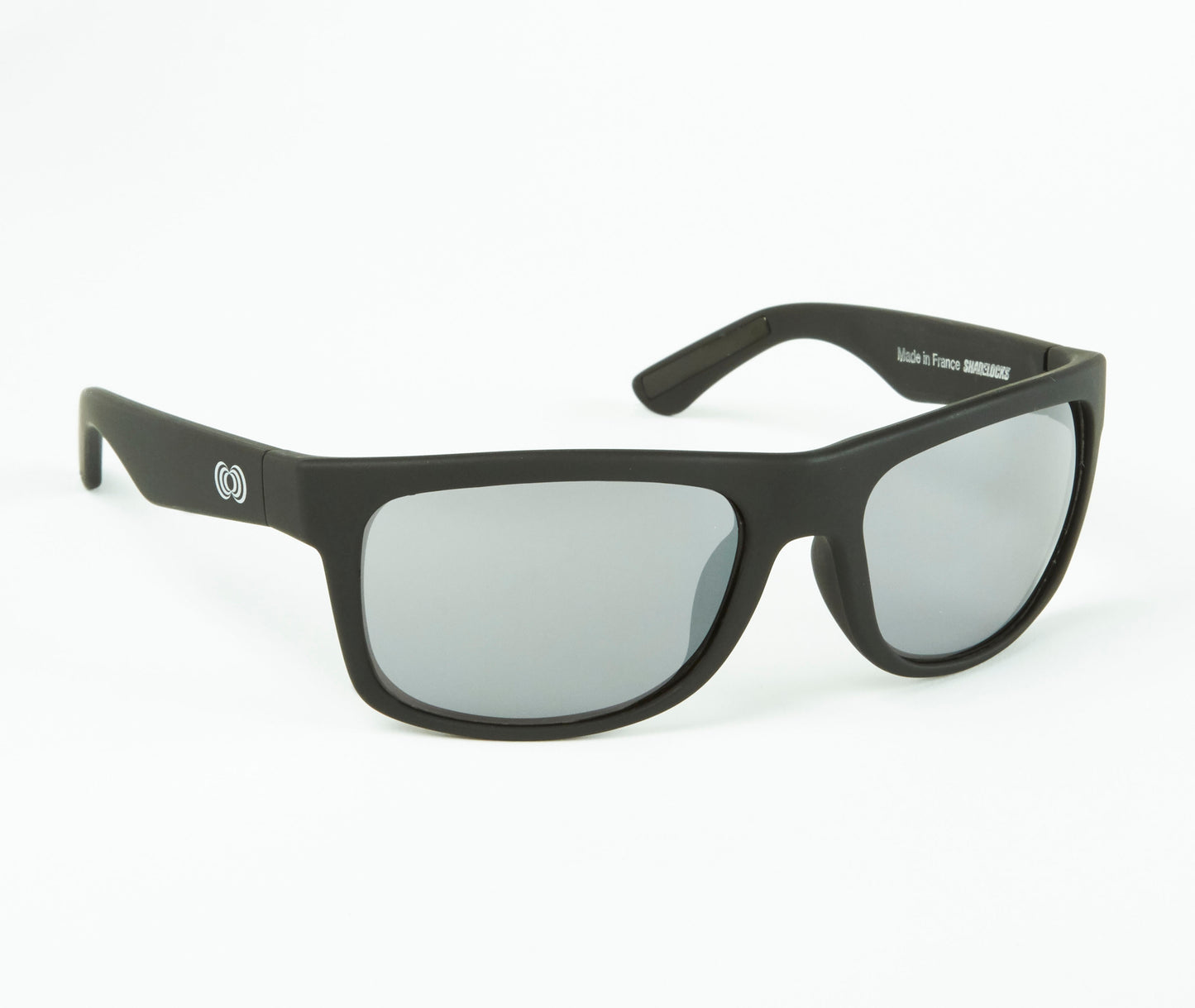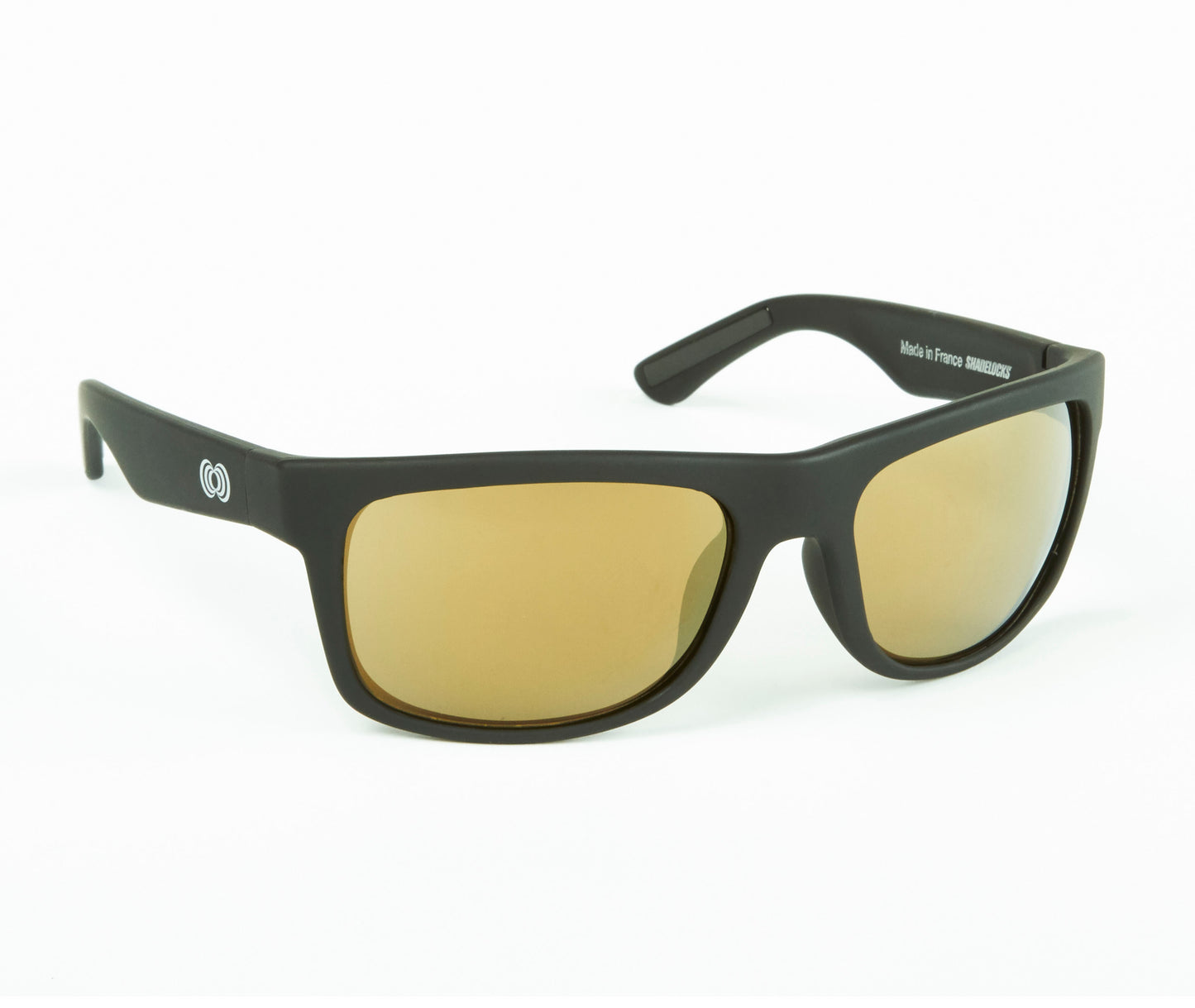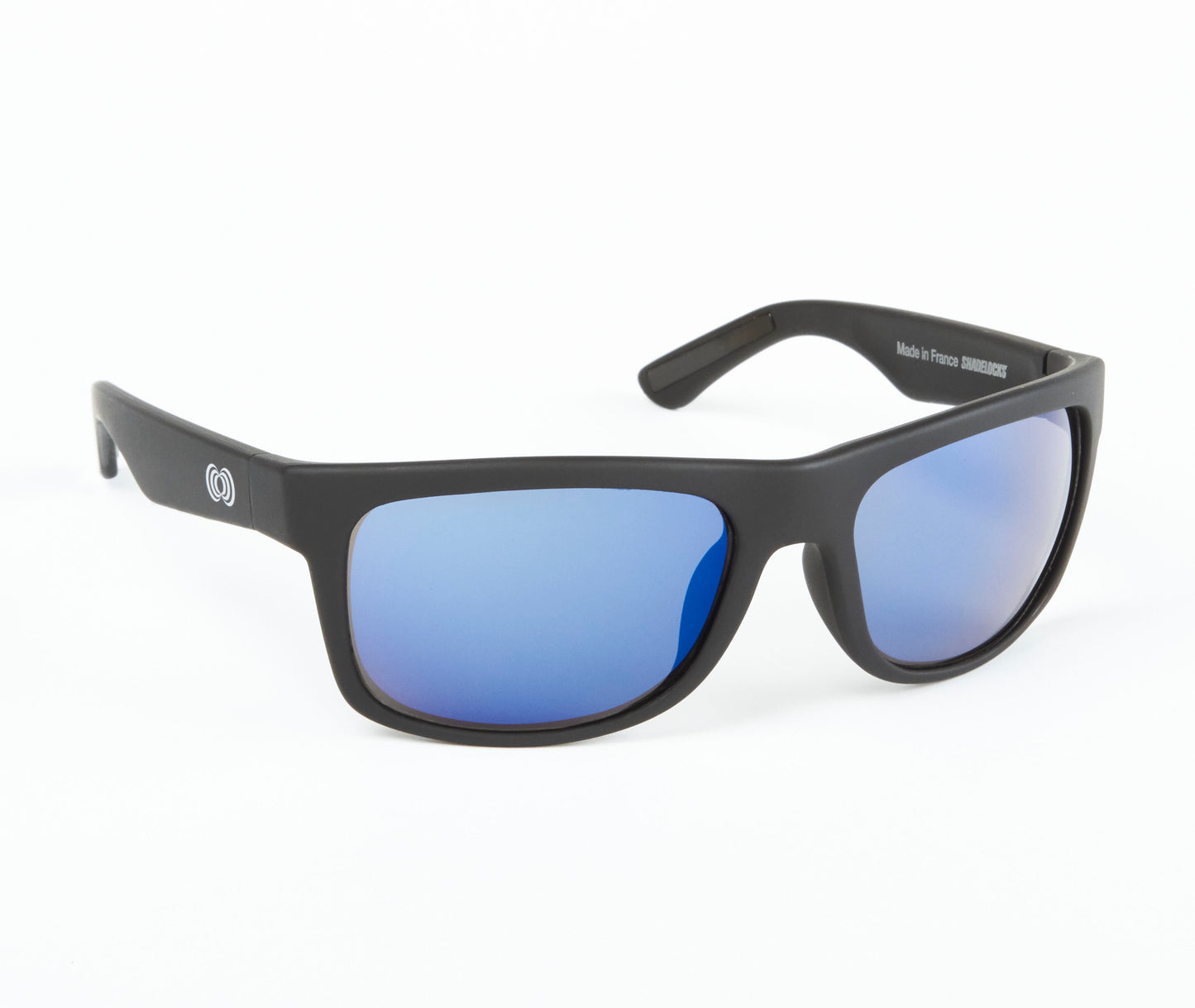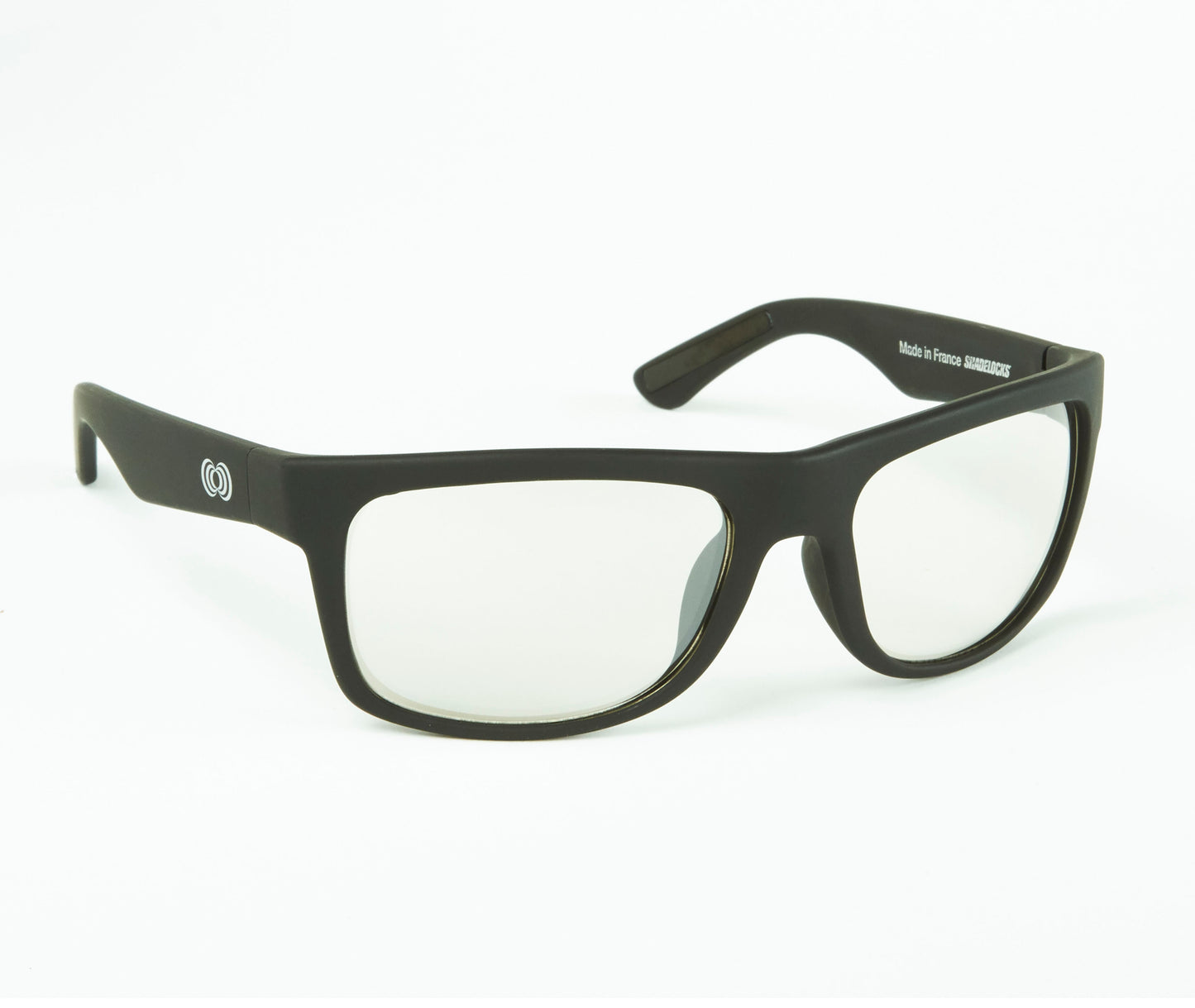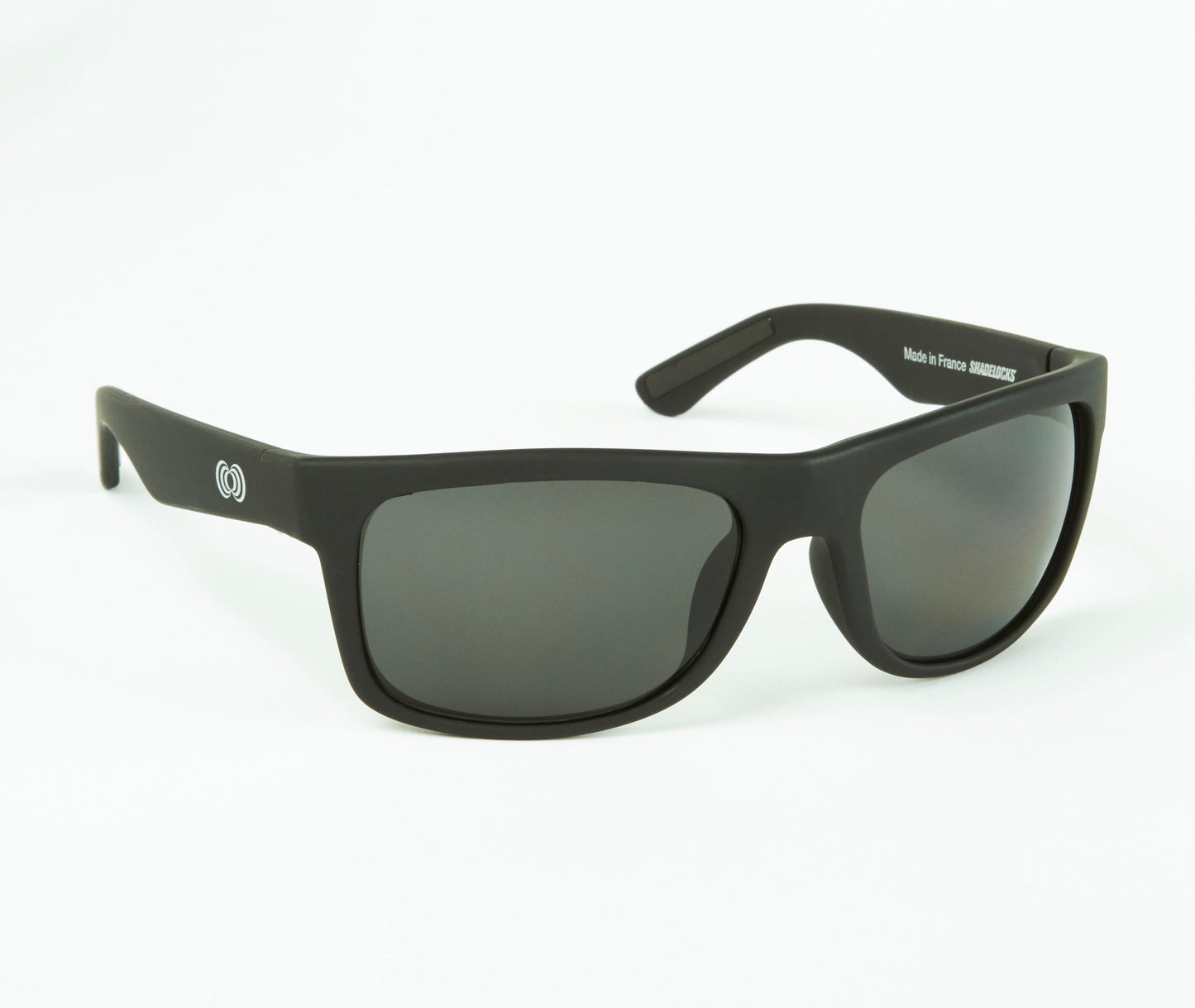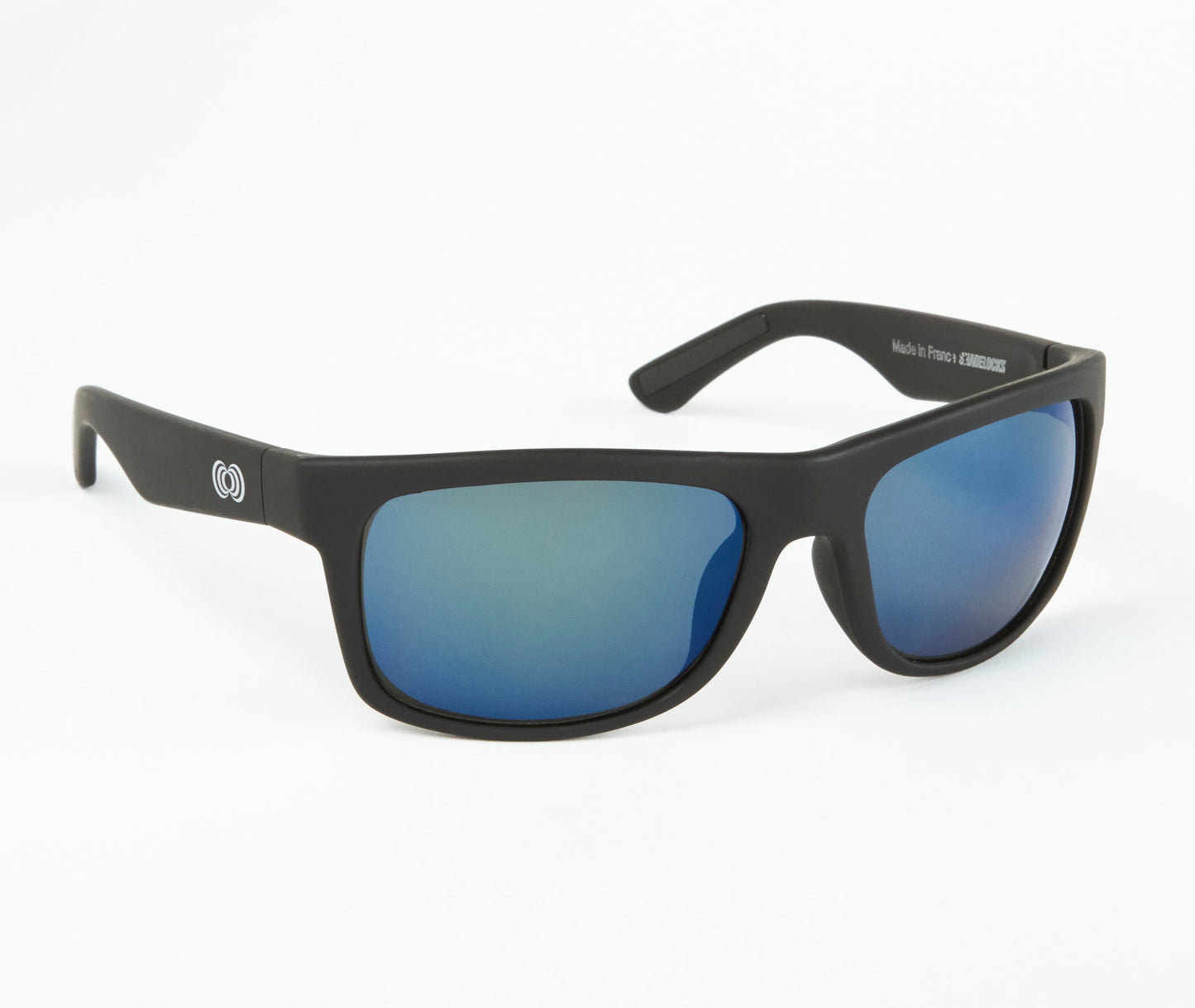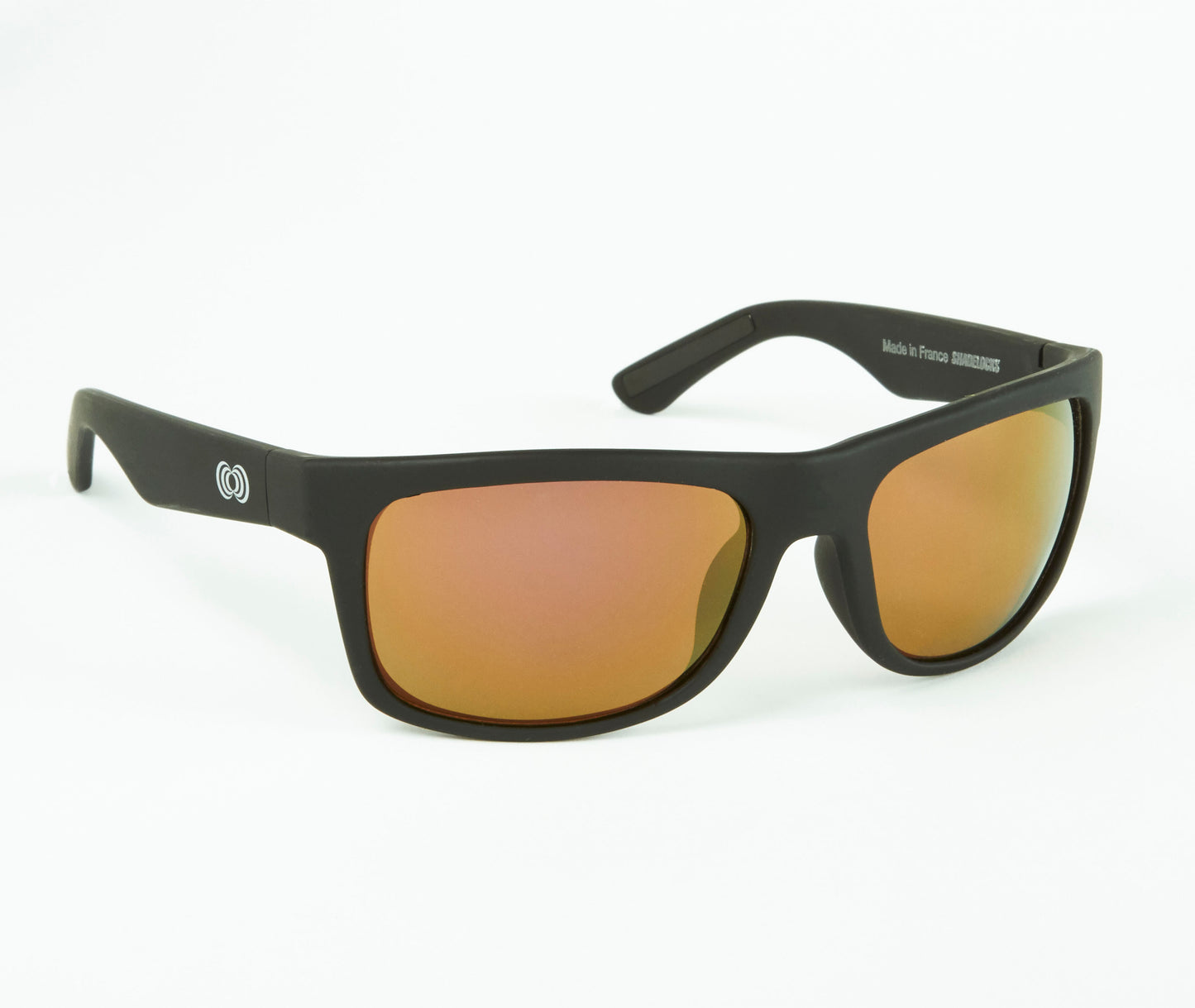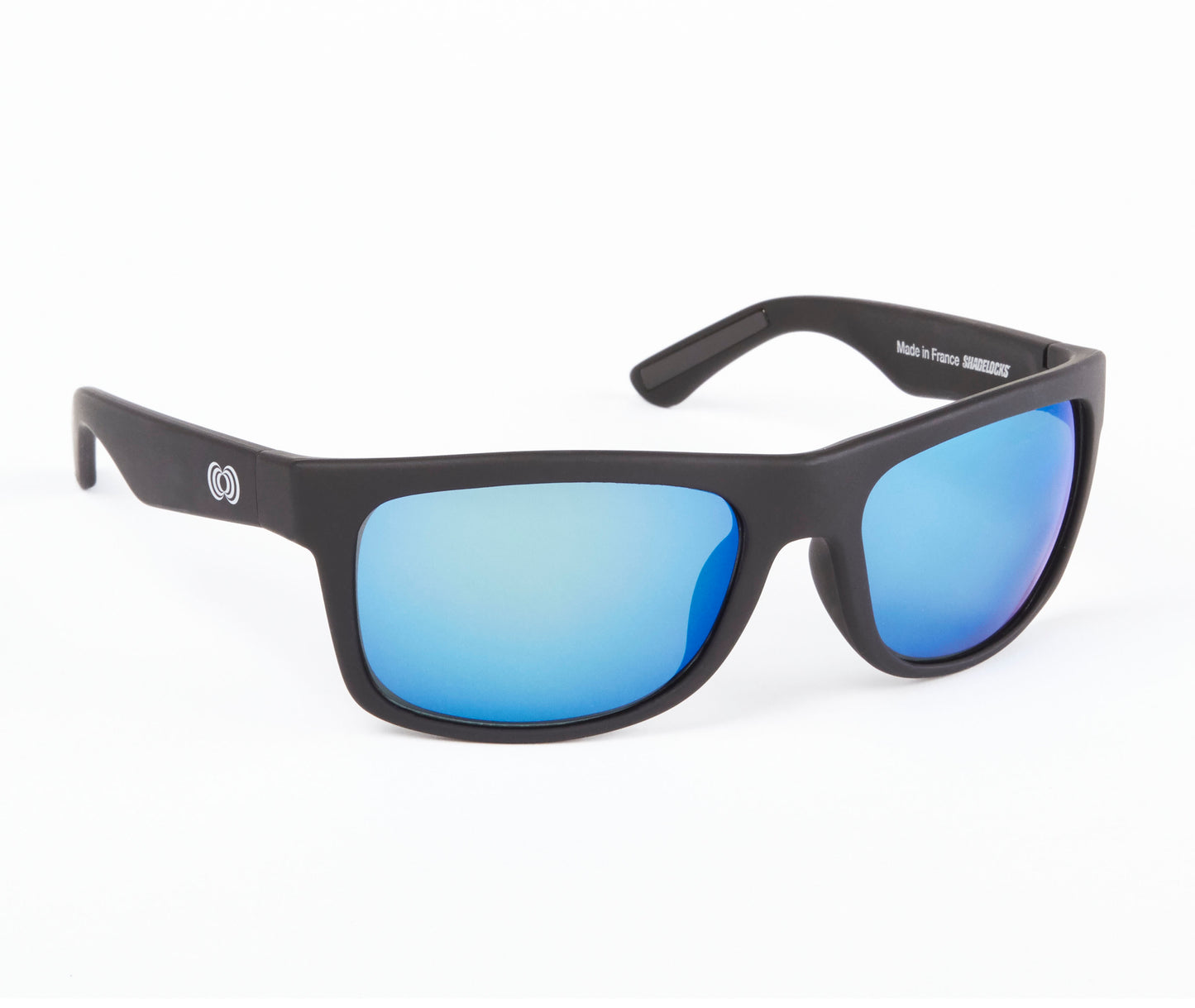 Keep multiple hats with inserts so you're always ready to go!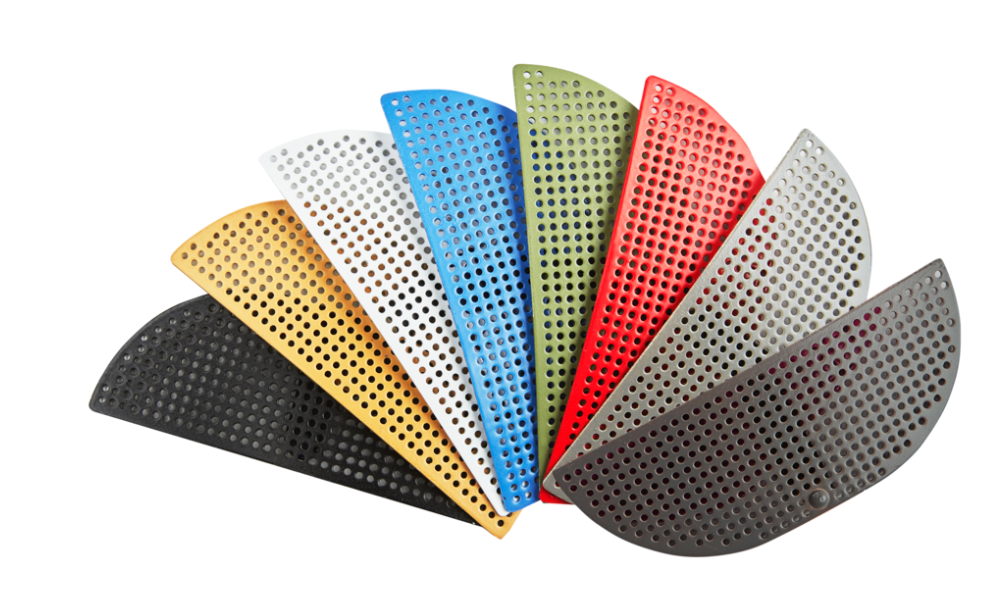 Match the insert to the color of your hat!
Hat Inserts
Regular price
Sale price
$10.00 USD
Unit price
per
Sale
Sold out
View full details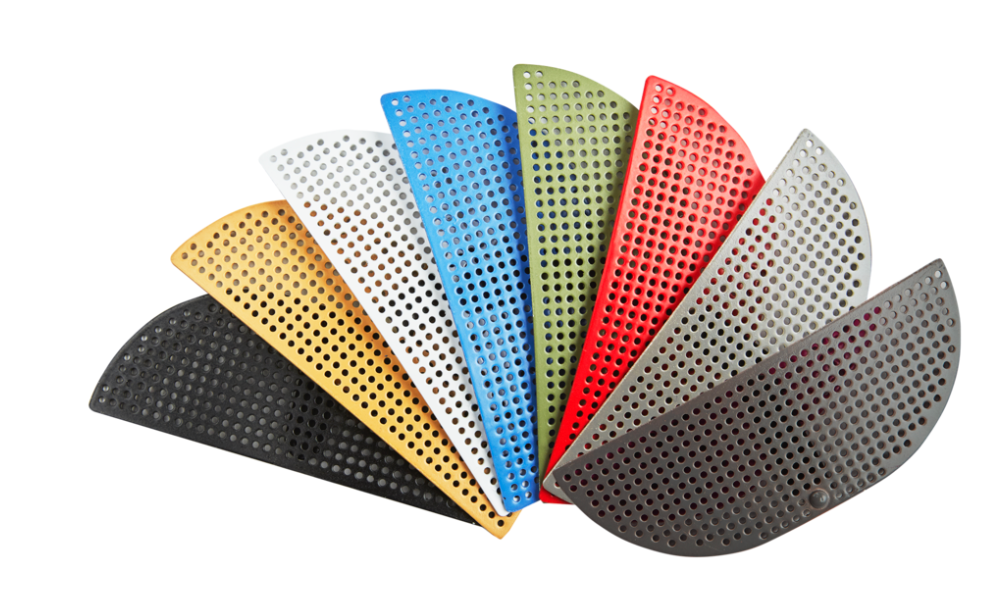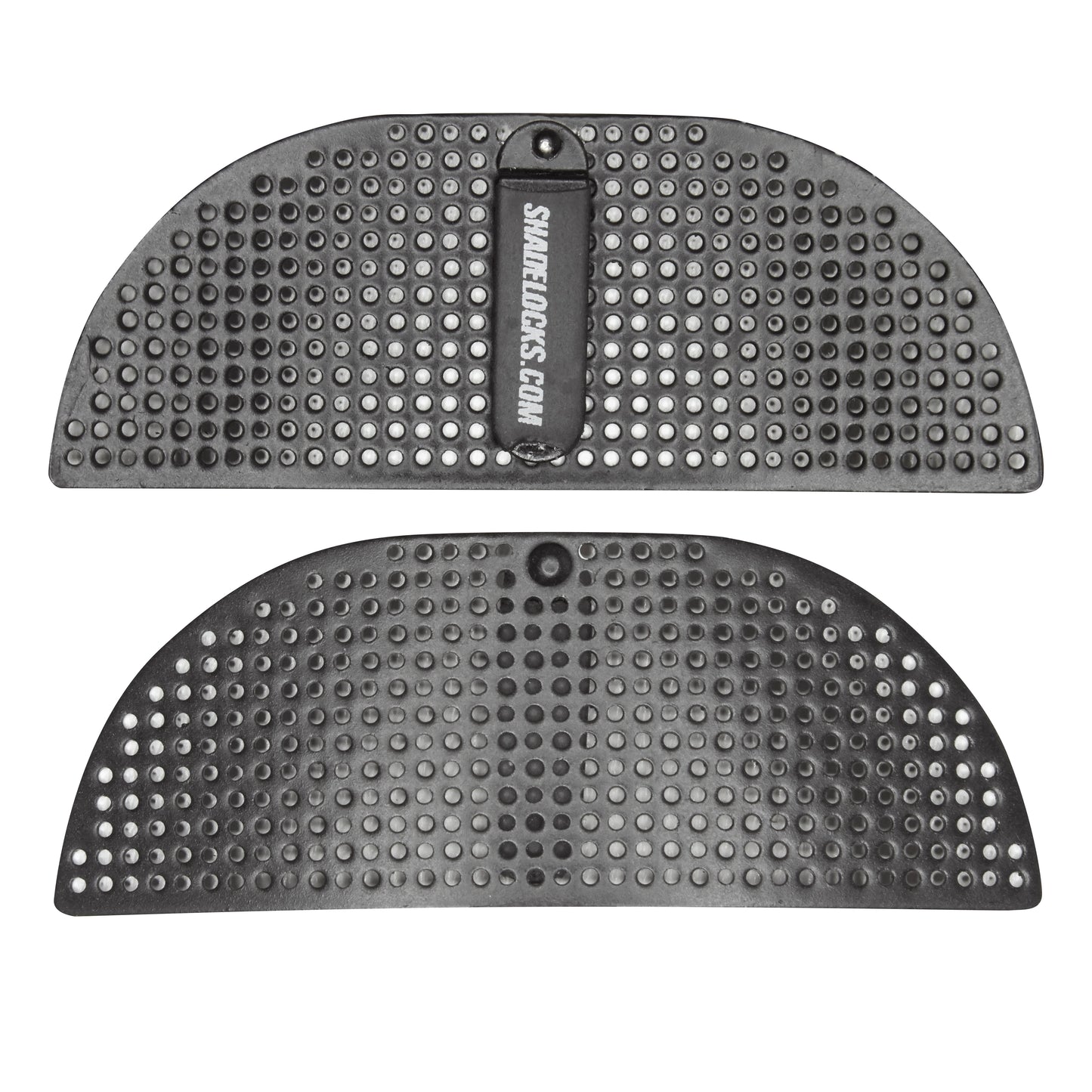 Frequently Asked Questions
 How do the magnets attach to my hat?

All Shadelocks sunglasses have a rare earth magnet molded in the temple tip of the sunglasses, which is the part next to your ear. These magnets attach to the metal mesh inserts that secure into the sweatband of any of your hats
How do the metal inserts stay in my hat?

The inserts have a swing clip to secure it in the sweatband. Start by placing the glasses on your hat to see where the magnets position on your hat - the goal is to have the magnets hit the center of the insert. Then simply swing the clip to the 90 degree position, place the clip in this position in the sweatband, then swing the clip down to a vertical position. You want this to be a tight fit to minimize any movement of the inserts, so there will be tension as you swing down the clip into position.
The inserts are not staying in position, how can I fix this?

When properly installed, it's rare for the inserts to move out of position. If you do encounter this, remove the insert from the sweatband. Then move the clip 180 degree to the up position, and slightly bend it backwards so when it swings back down it rubs on the insert itself. You want it to be a little tough to push the clip over the sweatband to ensure a tight fit.
How do I secure my sunglasses on my hat?

The 'Click' of the magnets attaching to the inserts becomes addictive! Placing the glasses on your hat is best done as a two-hand operation. Gently open the temple arms, position the glasses on the hat brim, then release the arms so the magnets will click as they adhere to the inserts.
How long will it take to receive my order?

Orders generally ship 1-3 days from receipt, and are shipped via USPS. When shipped, you will receive a notification with a tracking number and estimated delivery date.
Do you have women's sunglasses?

Our models are not gender specific. That being said, the Neo model tends to be most popular with women.
What is the best way to clean my sunglasses?

To best clean Shadelocks glasses, start by rinsing them off with clean, warm water. Then, use a microfiber cloth to wipe off the lenses while they're still wet.
Is it safe to have magnets next to my head?

There are rare earth magnets in many items we already use. such as cell phones and earbuds. While there are numerous claims of magnetic headband health benefits in cases such as depression, autism, improved blood flow or brain activity, the science shows that static magnetic headbands do not provide any benefit. The science also does not show any negative side affects to having static magnets near your head. We do not make any claims related to health impacts.
Can I get prescription lenses in the Shadelocks glasses?

Absolutely! We have customers who have had prescription lenses cut for the Neo model with good results. However due to the amount of curvature in the Ferro lens, we don't recommend prescription replacements in the Ferro model as there would be some distortion. Consult with your ophthalmologist, most shops can custom cut lenses.
Where is the best place to store my Shadelocks?

On your hat of course! They will always be ready to run out the door with you. They will also stick to anything that a normal magnet will stick to - the fridge, garage cabinets, etc.
What does Z87 mean?

Z87 is the distinction for ANSI compliant safety glasses. Because Shadelocks was designed by real people, for real people doing real work, all our sunglasses carry the Z87 distinction. We even carry clear lenses for construction, daytime motorcycle riding, etc.
What quality level are your sunglasses?

All our glasses are made in France with Zeiss European lenses. We strive to provide the highest level of quality possible.
I wear multiple hats, is it possible to get additional inserts?

Yes! We sell many colors of clips, so you can conceal the inserts in as many hats as you want for an easy transition from your favorite roached work or play hat to your dressy happy hour on the rooftop bar ball cap.
High five!
He loves the sun glasses. We put the magnets in his hat, no problem. They're the best glasses he's ever had!!!
-Jane Bowers on Father's Day present
Best sunglasses ever! They are sturdy, stay on my face, and look good! I don't even use them with a hat but still love the glasses. I gave them as a gift to my boating friends in Florida and they rave about them. My husband and I fight over them, time for another pair!
The Best
I love my shadelocks. They look great and last forever!
Love the look!
Dependable, classy, and reliable! These are the ultimate in every work and sport event. I have several pair, and never leave home without them!